TOTAL STUDENT COUNT (Yr 7-12)
Postal Address
PO Box 41
MIRRABOOKA, WA 6941
Street Address
Corner of Mirrabooka Ave and Boyare Ave
MIRRABOOKA, WA 6061
Fax
9247 2337 main 9247 2337 - Admin Fax
Website Address
General School Email Address
School Bathers
Maroon with white panel. Boys briefs or bike pants.
Swimming Cap
Light Blue with school crest
Athletics Uniform
Maroon Singlet with light blue and white hoops, with maroon shorts.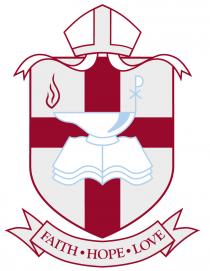 News
No news items are currently available.
Contact details
Note: Only authorised users may access the contact information.
This school, John Septimus Roe ACS was last updated at 15:37 on Mon, 22nd Aug 2022.